The world has never been so thrilled ever before when the news about COVID 19 vaccine development came out of Oxford University. The medical community and laymen worldwide were eagerly waiting for months to hear such news. When it came, everyone was searching for the team and its leader from Oxford's Jenner Institute. That superhero in a lab coat is none other than Professor Sarah Gilbert -Professor of Vaccinology, Jenner Institute & Nuffield Department of Clinical Medicine.
Although Professor Gilbert is a very famous and most sought-after interviewee, she is away from the limelight, and she has always been. She is a person who dedicated her life to developing and testing vaccines, which will be able to save millions of lives in the long run. Her work majorly focuses on developing vaccines that are made to induce T-cell responses by using antigens from malaria and influenza. Several of her vaccines had passed clinical trials, and the Covid19 vaccine adds another laurel to her accomplishments.
Growing up, Professor Gilbert has always been a high achiever. She was a straight student during her school days. This academic excellence continued throughout her life as a student and researcher. She completed her bachelor's degree in biosciences from the University of East Anglia and her Ph.D. from Hull University. She has begun her professional career at Leicester bio Centre and a biotech company called Delta. In 2004 she became the Reader in Vaccinology at the University of Oxford and made Professor at the Jenner Institute in 2010.
One of Professor Gilbert's stunning qualities is her ability to explain the science behind the vaccine to the public in an accessible and simple way. Her academic prowess and experience have proved crucial in developing the new COVID 19 vaccine, which is in the final stages of its development
Professor Gilbert was influential in researching, developing, and testing the universal flu vaccine, different from conventional flu vaccines. Instead of producing antibodies, it triggers the immune system to create T cells that are specific for different diseases. Her research helped develop the vaccine for many diseases, including Middle Eastern Respiratory Syndrome (MERS), Nipah, and Rift valley disease.
She has been at the forefront of vaccine development for the current COVID 19 pandemic outbreak. Gilbert and co-authors published the results of the early trials in the medical journal, The Lancet, on July 20, titled "Safety and immunogenicity of the ChAdOx1 nCoV-19 vaccine against SARS-CoV-2: a preliminary report of a phase 1/2, single-blind, randomized controlled trial". The article claimed that the vaccine had induced an immune response in a candidate and proved that it is safe to use in human beings.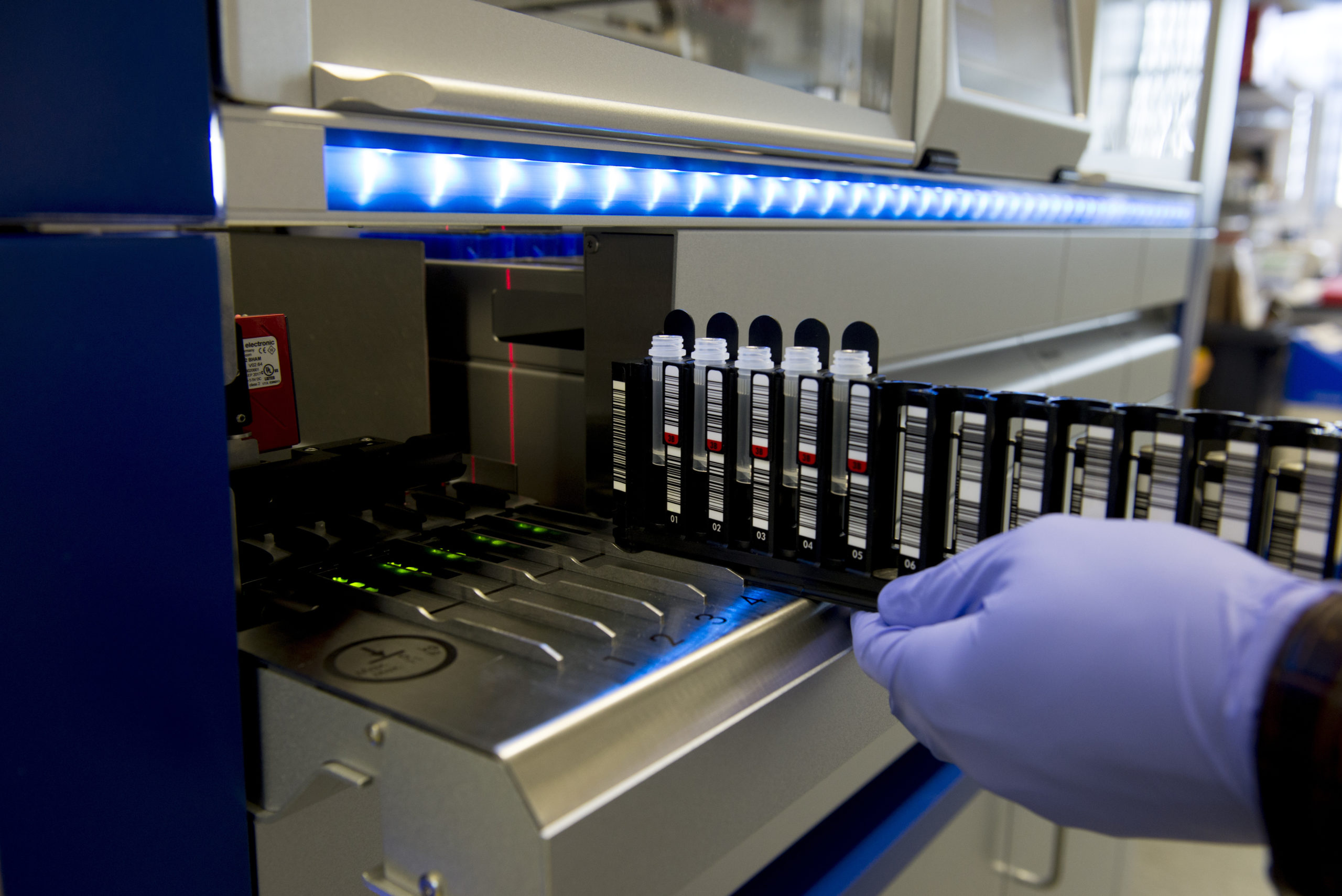 Professor Sarah Gilbert's achievement has brought new hope for researchers and scientists, especially women researchers all over the world. 
______________________________________________________________________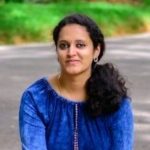 Author: Naveena Claris