Check out the hottest five Ed-tech apps trending around the globe, today – an incredible pot pourri of learning, technology, fun and innovation. 
1. Byju's Learning app 
"Come fall in love with learning" – the tagline says it all!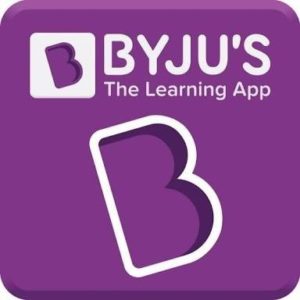 This state of art Indian-based learning app, founded in 2011, is currently the world's largest learning app for school students, with over 16 million registered students.
The app focuses on providing highly engaging, adaptive, and effective educational content to school students from primary to higher secondary level education. It also provides rigorous support in training and coaching for acing competitive exams.
However, what makes Byju's tick is their unique personalized learning track, delivered through exciting videos and animation technology that have the kids hooked!

2. Khan Academy 
The best part about Khan Academy? Free, world-class education for anyone, anywhere!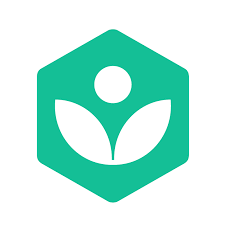 Intending to change education for the better by providing free, world-class education for anyone, anywhere, the app has over 4,000 videos on subjects like grammar, maths, politics, science, history, and economics. Students practice at their own pace, first filling in gaps in their understanding and then accelerating their learning.
The cherry on the cake – With Khan Academy, teachers can identify gaps in their students' understanding, tailor instruction, and meet the needs of every student; empowering them to support the entire classroom makes life easier for students, teachers, and of course, parents!
3. Toppr
Imagine a learning app that thinks, "Students are the centre of their Universe" – Well, that's what the Toppr learning app is all about!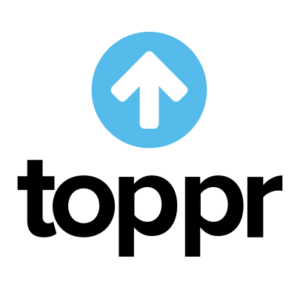 Their mission is to work relentlessly to solve student problems using advanced technology and help them learn better. With more than 1.5 million learning pieces, including adaptive practice questions, solutions, concepts, and videos toppr has also managed to weave artificial intelligence based machine learning algorithms to create personalized learning paths for millions of students. In short, Toppr is on top of the curve!

4. DuoLingo
If you're one of those kids who struggles with your English grammar rather than the Math lesson, well then,  DuoLingo is just for you!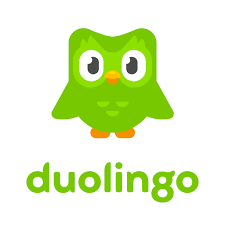 Doing justice to their sky-high claim of being "the best way to learn languages", DuoLingo is today one of the most sought-after language learning platforms in the world. All thanks to their cleverly crafted bite-sized lessons, gamification features, flexibility. 
The app also offers standardized English language testing to certify your proficiency – No travel, no test centers. Finish in less than an hour and get results in two days. Accepted by hundreds of universities worldwide, this can be a big boon for busy families who are short on time and resources.
5. Kahoot!
A thin divide between work and play!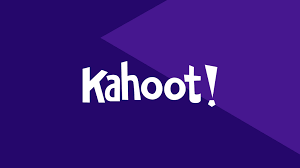 Kahoot! is a game-based learning platform used as educational technology in schools and other educational institutions. Its learning games, "Kahoots," are multiple-choice quizzes that allow user-generated and can be accessed via a web browser or the Kahoot app. Kahoot allows educators to be creative and students to be motivated. The platform's audio and music feature affected classroom dynamics in a significant and positive manner.
Bringing engagement and fun to more than one billion players every year at school, at work, and at home, Kahoot! makes learning feel awesome.

"Technology is nothing. What's important is to have faith in people, that they're good and smart. And, if you give them tools, they'll do wonderful things with them" –
Steve Jobs