Any child would love to have such a day to do many things he or she misses during the regular school days. To sleep more, more play time, extended TV time, playing outdoor with friends—- and the list goes on. What if 'no school' days becomes the routine just like these days and are forced to remain indoors most of the time? Boring? Lets think how these forced holidays could be turned to fun time.
Some schools are providing online lessons depending upon the infrastructure available. This is indeed very good that helps you to be in touch with the curriculum followed. Apart from this you can devote some more time in self study. Still ample time left, right?
Health is wealth. Lets start the day with some yoga. You get ample tutorials at all levels online which is very easy to follow. Yoga makes the body and mind rejuvenated. This gives a good start for the day.
Balanced diet is the next important thing that takes care of the whole day. Make sure you eat vegetables -fruits which is rich in vitamins that boosts our immunity system- the need of the hour.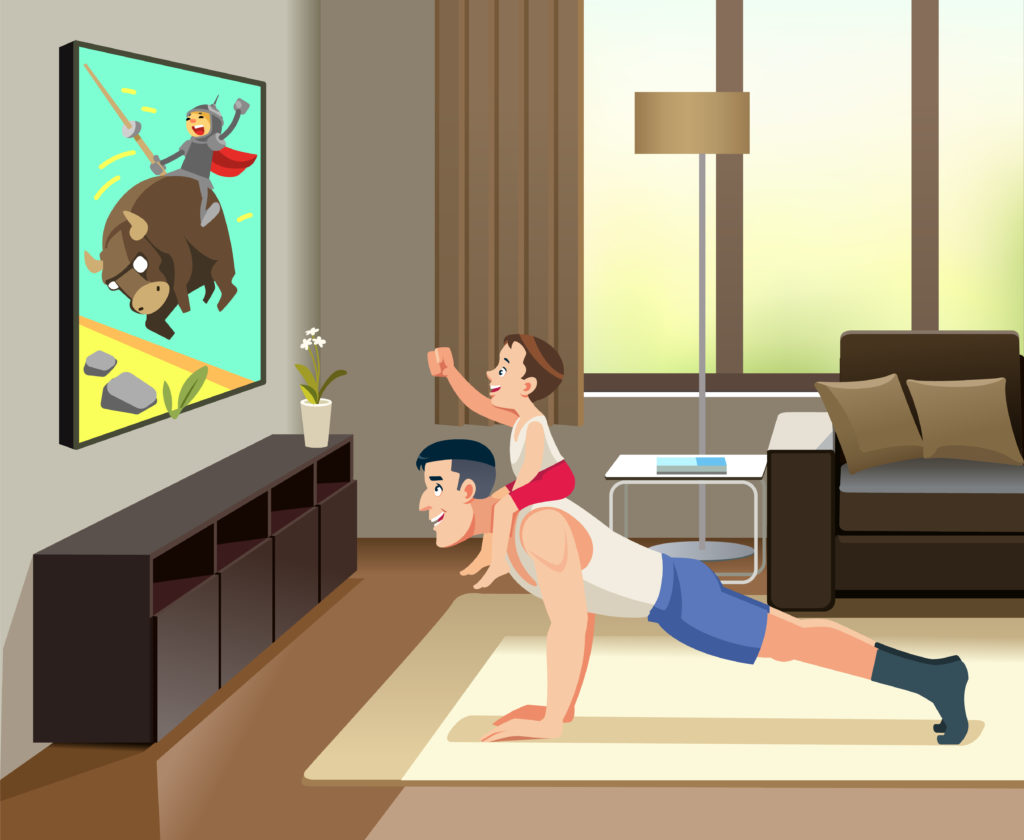 TV time is fun time, no doubt. More than fun make it a learning time as well. The windows of that visual media is limitless. Computers with internets also provide vast opportunities for learning. Try to dig deep into the topics of your interests which enhances your knowledge. This would definitely fetch results in the future.
These days most of the parents are working from home due to current situation. You can be of some help to them in many ways. Helping in tidying home, keeping it clean, arranging things etc etc are some of the several jobs that you can take up.
Hands on in the kitchen is yet another useful activity that you may take up. Cooking with your parents is real fun. Age appropriate activites starting from the washing and cleaning the ingrediants to making a dish on your own can be undertaken according to your age.
Board games played together with the members of the family is the real bonding time that helps very much in developing the some of the important life skills like getting along with others, compromising and resolving the issues and on. As and when the situation permits games played outdoors in the fresh air also is a good idea. Make sure all the family members together relish a meal a day which otherwise remains a luxury in the hustle bustle of the regular days.
Family TV time is again a real fun time. Make sure you get a sound sleep of 6-8 hrs a day depending on the age which is very important- that we often forget- in maintaining the heath.
Enjoy your fun days, follow the rules and stay healthy…