Books are the fuel that can ignite us during this turbulent time of the pandemic. Lock down could bring about a lot of time that could either be wasted worrying or used productively. The mind and brain that has been actively working till now to tackle the duties and responsibilities can now have a rest and be directed at a self-introspection, meditation or let it be free to wander through your imagination and talents. To let you wander around freely, travel the world from behind your closed doors there is a magic agent called "book" to help you out. If a single word said at the right time has the power to change a person's life, then what wonders could a book bring about for you?
We should not view the lock down as a moment of standstill but rather a time for collective reflection. Libraries had been a safe haven for many of us growing up and that feeling of safety had been the core of our love towards a library. There is no other place like that in the entire world where you are always welcome to be part of a community.Now unfortunately with the advent of the novel coronavirus, the library as a public place has become dangerous and inaccessible for book lovers. People now search and search again to find a book and be in the comfort of a world that it creates for us. What can our libraries do to support a generation craving for books to read?

With the remarkable opportunities that the modern technology offers, reading can prosper even under this challenging situation. Many libraries today has an online platform where a lot of books are available in the digital format. As we are going through an unimaginable situation right now, we must come out of our rigid habits and embrace the new advantages that the technology offers to us. Sometimes we really long to feel the softness of the paper and peculiar smell of a few books. But the situation demands a different approach and we must accept it.
Our homes must be a confined space but the whole world and everything in it is accessible from the tip of our fingers. We can have digital access to our favourite books, periodicals, magazine, audio books, newspapers and movies. The digital library like INFLIBNET gives you virtual access to the world of books. Devices and applications like Kindle and e-resources provided by various publishing houses could be highly helpful to get access to good reads. For those who are lazy to read but still like to listen to stories or , you have the audio books, and for those who want to just read the gist of the book, we have the online summary from various sites. Academicians who are trying to improve or learn a new leaf of wisdom could find the relevant e-resources to promote themselves. For those who want to enjoy a good story, that's in store as well within e-books.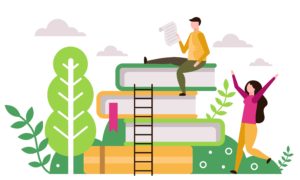 The digitization has enabled us to have a treasured collection of books through various digital libraries. A few places that could enlighten you with a good reading experience include;
Open Library
Project Gutenberg
Bartleby
Google books
Universal Digital Library
Ibiblio
Internet Archive
World Digital Library
Global Digital Library
Internet Public Library
There are many more such libraries available at a tap away on your computer. The university sponsored digital libraries will also be available for reading and reference. Using the digital platform has its own benefits. It enable a reader to clarify his doubts using a dictionary instantly and allows interaction with experts through discussion forums and chats. The secondary materials along with the primary text can be analysed side by side when you are reading the book on a digital platform. These E-resources are readily available and can be explored in our own unique time and space. Its high time for students and teachers to explore these vast areas of digital libraries since lock down provides you with a great amount of time for self-learning and self-improvement.
The need for promoting E-library during the present situation includes;
The transition of the students to online classrooms
The effective utilisation of time
Developing and improving the reading habit
Promoting imagination and intelligence
A mental exercise to develop a growth mind-set
An efficient coping strategy to reduce stress
Provides enjoyment, knowledge and serenity
Expanding the vocabulary
Nurturing the LSRW skills and
Above all a passion that can be shared by both parents and kids.
An E-library for the book lovers of 21st century is within reach if you are ready to spend your time searching, the right sites, for the right books. The vibrant young generation of today can channel their imagination and energy for widening their knowledge arena. The global availability of books for multiple users increase the likability of E-libraries. In a much more convenient way, we have e library apps on our mobile phone which can be easily accessed. Well as Sidney Sheldon once commented "Libraries store the energy that fuels the imagination, they open up a window to the world and inspire us to explore and achieve, and contribute to improving our quality of life".

Libraries were not only a place for reading books but it also acted as a place of socialization for at least for some people. Online book clubs can be organized under the banner of each library which can act as a social platform where the real society of book lovers and readers are built. The book club can bring about the book lovers under one umbrella to share their views and criticisms on the books and authors they have read. It can also promote reading challenges and book reviews to enhance the reading as well as the writing skills of its members. It could also act as a platform were fresher's could be guided in their reading and appreciated for their contributions and thus promote reading habit among the younger generation. The book club could also include a section for entering the graphic organisers children have created after reading a book, reviews written by kids and adults, character sketches drawn and outlined by kids and analysed by parents, the book reading videos and audios of kids as well as adults, could all help to organise a platform that has something for both kids and adults.
Librarians are an integral part of this system and during this problematic period they could act as the moderators of online platforms like the book clubs for advocating the good reads, promoting the reading habit and publishing the graphics, reviews and notes from the readers. The availability of a person who is well versed is giving good advice for new readers is nothing more than a blessing to thank for during this time of lock down. Let's utilise this knowledge source for the best.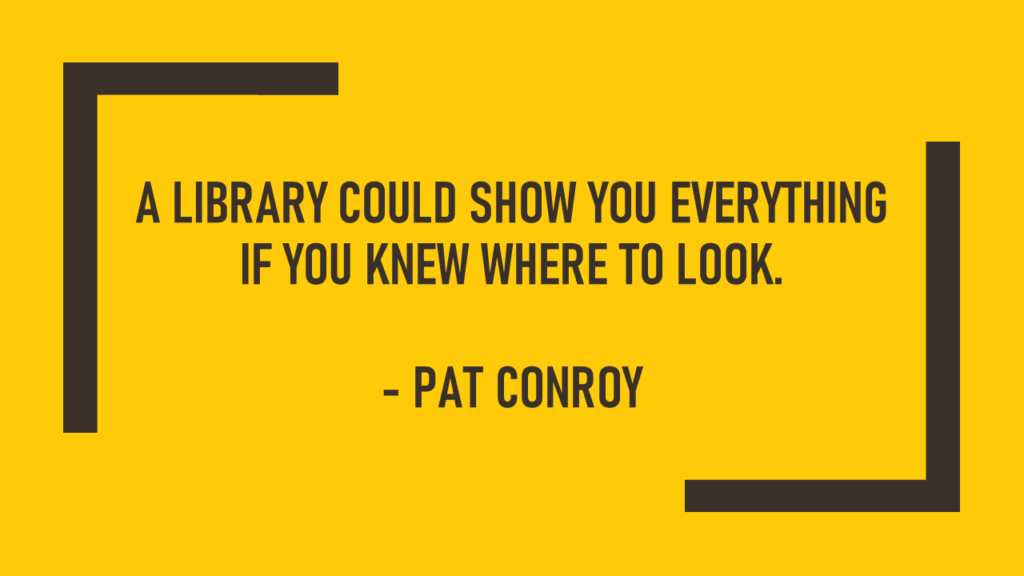 As human beings we must think and act responsibly during this hard time. Books are obviously a way out our boredom and inactivity. It's nice to have that snuggly comforting company of a book after all, books are the companions who can erase all the pains and sorrows that life throws at you. Every homes must become a library with vast number of books that can let you fly away with wings of imagination to a land with a "no worry zone".