It's an indisputable fact that parents play a significant role in a child's development. This surely includes the child's career development and decision-making. Parents want their children to find happiness and success in life, and one of the factors which greatly influences happiness and success is career choice.
Ideally, the parent should offer full support to guide the child to a career most suited for him or her, rather than pushing them into something they have no passion or aptitude for. At times, in an over-enthusiasm to see their children "well-settled," parents tend to force them into unsuitable careers.
Let's take a quick peek into some of the common misjudgments that parents make while guiding their children on choosing a career.
#1 Do not blindly shoot down the ideas that your child may have about their future career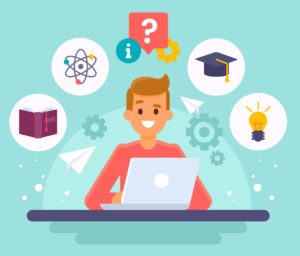 It is important to respect your child's opinion and keep the lines of communication open. Encourage your child to gather as much information as possible on their career interest areas. A parent must only act as a facilitator in their child's career journey. Show them the possibilities, the opportunities, but allow them to make independent career choices after weighing all the pros and cons.
#2  Never prioritize income or finances over other motivators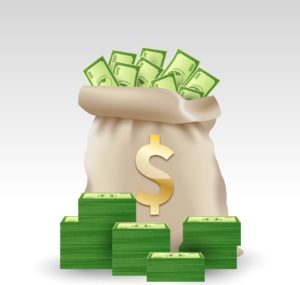 Pushing a child towards a career just because it offers a handsome pay package can negatively impact their life in the longer run. "Passion, skills, and interest come first. With true passion and skill, the money comes in automatically.
#3  Do not push too hard for a specific educational institution or specialization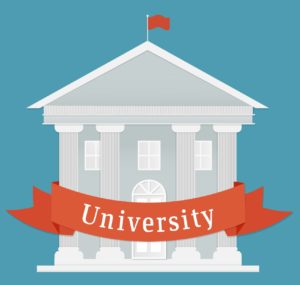 It's only natural to want the best for your child. You want a world-class education from top universities for your child. But do not force them to get into a Harvard or an IIT, especially if they do not have the inclination or aptitude for the programs. It is always good to keep options open and weigh all the pros and cons before deciding. Also, have a backup plan in place, just in case your child does not make it to the college or program of choice.
#4  Do not try to live your career dream through your children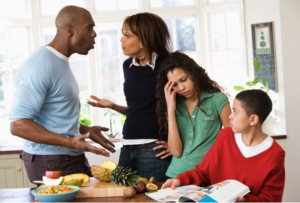 The influence of parents can be positive as well as negative in choosing the career of the children. It becomes positive when they allow children to follow their dreams. Children work well when they are determined about something but fail to give the best result when they are forced to do something. The focus should be more upon encouraging and motivating children never to give up and work hard until they have achieved the desired path of success and fulfillment.
#5  Give up the herd mentality
Lastly, but most importantly, do not force your child into a particular career, just because it is in trend, or even worse, just because your neighbor's child is into it! Career decision that is taken as a teenager will decide their future. The best recourse would be to increase awareness and seek expert advice to make a wise and well-informed choice.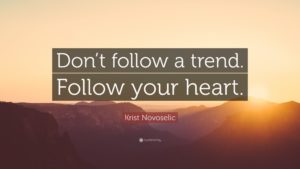 Give your child wings, and they'll soar when they're ready!